On August 29th, York Region Arts Council has partnered with Digital Marketing Experts to bring you the Social Media Marketing Workshop. Here you will learn:
How to create a social media strategy that works for your brand and that is aligned with your goals
How to create a content calendar with custom graphics that showcase your brand
Goal setting and reporting on metrics that make sense for your business
Community management and providing top customer service by keeping your prospects happy and engaged.
Digital Marketing Experts & York Region Arts Council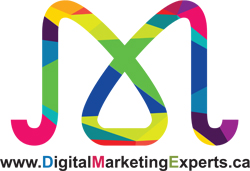 Digital Marketing Experts consultants constantly examine the key drivers behind business success and formulate them into a practical action plan.
Knowing what it is that your business wants to achieve and why is the key to driving sustainable business growth. We are confident that we can make your business explode because we have done it for ourselves. We have worked with hundreds of companies across a wide range of industries including technology, Legal, consulting, E-commerce, Fashion, non-for-profit organizations, application development firms, sustainability, renewable energy, transport, professional services, and retail. You will be matched with a Marketing Manager with expertise in your industry. At Digital Marketing Experts, there is no guess work involved. We are constantly communicating with our clients and staff. Our clients also receive a monthly update on the performance of their website and digital marketing strategies.
The organizer: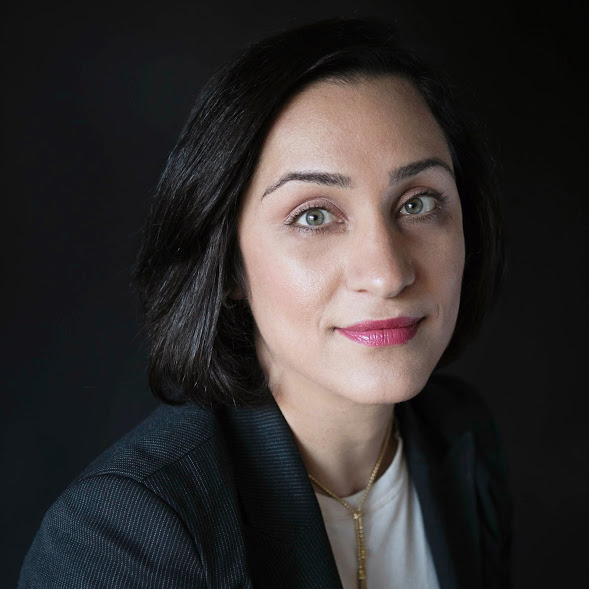 Maryam Golabgir is the founder of Digital Marketing Experts, a Newmarket based marketing consulting firm. She is a digital marketing veteran with over 13 years of experience leading successful B2B and B2C marketing campaigns. Digital Marketing Experts focuses on Social media marketing strategies, Website development strategy, Digital, Search Engine Marketing and optimization, Video development and Marketing and Mobile Marketing and Digital marketing strategies. On the personal note, Maryam LOVES snow! For more information about Maryam connect with her on
LinkedIn: maryamgolabgir
Facebook: /digitalmarketingexperts
Twitter:eforblog
Cost: $30.00
Don't miss this amazing opportunity to build your brand!
Click here to register